Neusoft Medical Systems Co.,Ltd
favorite supplier

verified

Ordinary Member
Neusoft Medical Systems Co.,Ltd

favorite supplier

NeuEcho 20

FOB Price : Get Latest Price

Min.Order : 1Piece(s)

Payment Terms : L/C,T/T

contact now

NeuEcho 15

FOB Price : Get Latest Price

Min.Order : 1Piece(s)

Payment Terms : L/C,T/T

contact now

NeuEcho 15S

FOB Price : Get Latest Price

Min.Order : 1Piece(s)

Payment Terms : L/C,T/T

contact now

NeuEcho 20

FOB Price : Get Latest Price

Min.Order : 1 Piece(s)

Payment Terms : L/C,T/T

NeuEcho 15

FOB Price : Get Latest Price

Min.Order : 1 Piece(s)

Payment Terms : L/C,T/T

NeuEcho 10

FOB Price : Get Latest Price

Min.Order : 1 Piece(s)

Payment Terms : L/C,T/T

NeuEcho 15S

FOB Price : Get Latest Price

Min.Order : 1 Piece(s)

Payment Terms : L/C,T/T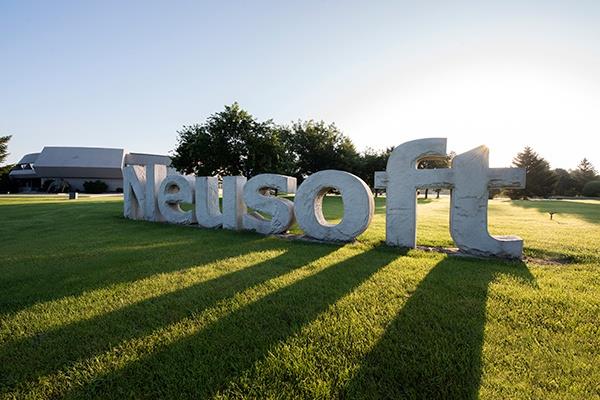 Neusoft Medical Systems Co.,Ltd
Neusoft Medical Systems Co., Ltd. (Neusoft Medical) is a leading global clinical diagnosis and treatment solution provider.

Neusoft Medical was established in 1998, headquartered in China, with subsidiaries in the United States, United Arab Emirates, Peru, Russia, Brazil, Kenya, Germany, Korea, Thailand and a representative office in Vietnam.

We constantly innovate our portfolio of medical imaging diagnosis and clinical solutions in CT, MRI, DSA, XR, PET/CT, RT, US and IVD. Neusoft Medical also is developing MDaaS (Medical Devices & Data as a Service), a strategic product line built using the Internet, big data, artificial intelligence, combined with other technologies to improve medical institutions' ability to diagnose and treat patients, driving productivity and efficiency for operational excellence.

Innovation has always been the driving force of Neusoft Medical. Our global R&D centers are located in Houston, Seoul, Beijing, Shanghai, Shenyang, Guangzhou and Nanjing. Neusoft Medical works hand in hand with medical, academic and research communities, dedicated to advance medical imaging technology, creating industry-leading solutions that transform the delivery of healthcare.

With 40,000 installations in more than 110 countries, Neusoft Medical offers advanced medical imaging solutions and high-quality care to patients and healthcare providers around the world.

Neusoft Medical is dedicated to becoming an excellent value innovator of global healthcare services. Through innovation and excellent operations, Neusoft Medical Systems is advancing healthcare products across a wide range of medical solutions and services to enhance global healthcare to all.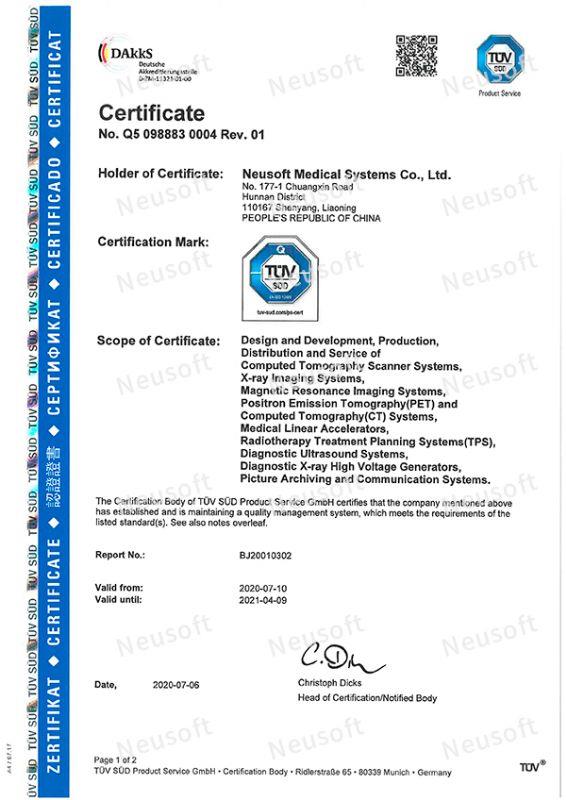 ISO13485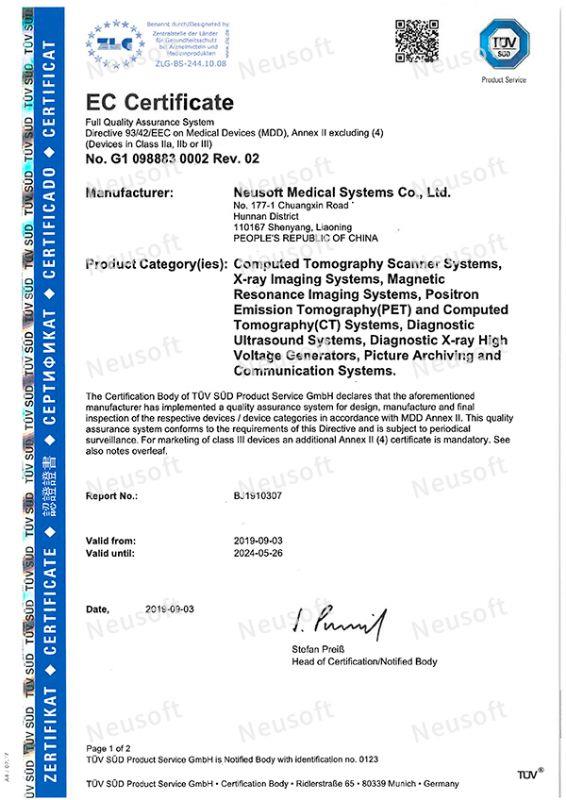 CE
leave a message
phone :

view details

address :

N0.117-1, Chuangxin Road, Hunnan District, Shenyang, China

postcode :

110167

website :

www.neusoftmedical.com